Wireless Earbud,Bluetooth 5.3 Earbud,4 Mic Call Noise Cancelling Wireless Headphones with LED Display,25H Playtime Wireless Earphones,Waterproof Sport Bluetooth Headphones in Ear Buds for Android Ios
Regular price
£52.60
Sale price
£42.08
/
Tax included. Taxes and
shipping
calculated at checkout
---

Free Shipping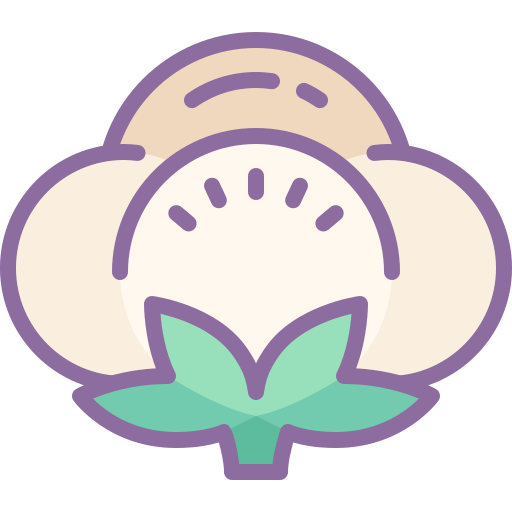 100% Cotton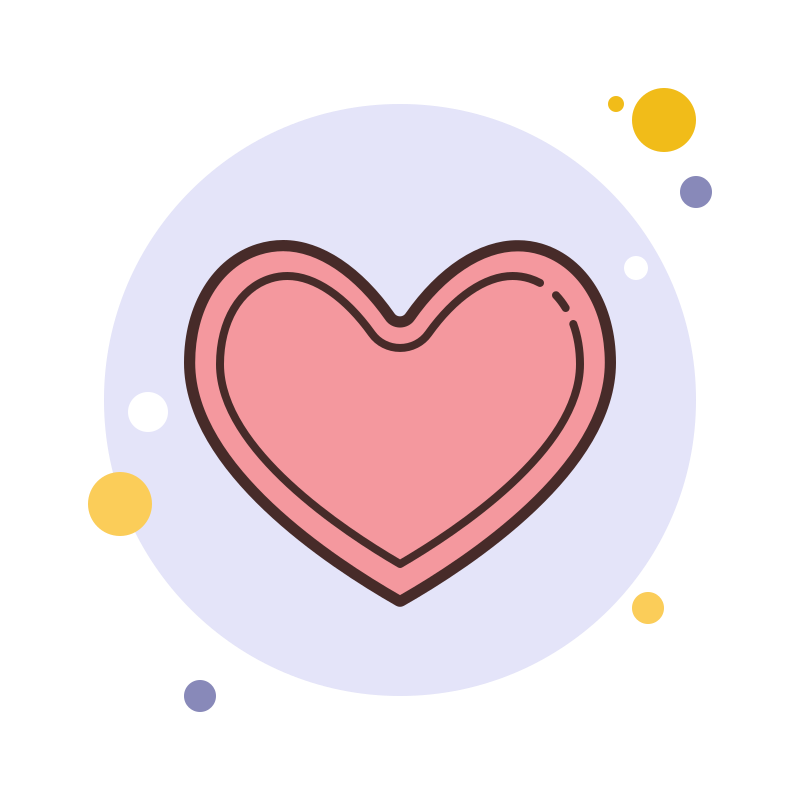 Handmade with love
Environmental Noise Cancellation 4 Mic Call Noise Cancelling Earbud: Bluetooth earbud built-in 4 microphones and ENC technology, deliver up to 3 times clearer calls than other true wireless earbud, reproducing your call vividly. Dzstorm wireless earbud sport featuring 8.0mm diameter speaker with high resolution decoder built-in and advanced audio coding technology to deliver extraordinary Hi-fi sound with low latency, crystal clear treble.
LED Power Display and 25H Playback: Dual digital LED power display outside of the case is to show the power level for charging case and ear bud. When charging for the case, the LED light will start to flash from 1 to 100. When you put earphones into the case, then earbud will start to be charged. 300mAh charging case can provide 4 times full charging for both Bluetooth earphones, each sport earbud can last 5H on single charging. So, you can enjoy 25H music time in total via using in turn.
Just Open and Connect: with the advanced Bluetooth 5.3 technology, wireless ear buds can automatically power on and connect to the last paired device when you open the charging box, avoiding complicated operations and saving waiting time. Compared with the previous Bluetooth 5.2 wireless earbuds, so here you are getting faster transmission speed, more stable connectivity with no signal loss or music dropouts.
Easy Touch Control and Widely Compatible: Bluetooth earbuds are designed with touch control sensors, you can freely switch songs, answer/reject a call, adjust volume and Siri. Different from other headset on the market, Both MD026 earbud are designed as masters, they can be used separately and independently. So Just sharing! Earbud in ear headphones compatible with all iOS,Android smart phones and Bluetooth-enabled device.
4g Lightweight Earbud, Comfortable Fit: the pocket-sized charging case does not take up any space to carry,and you will not have any pressure on wearing the 4g ultra-light ear buds. Semi-in-ear shaped wireless earbuds bluetooth with smooth casing support long-time wearing without any discomfort. Waterproof earbud headphones can fend off sweat and it's an ideal companion while sports. With better functions and exquisite design,our bluetooth headphones wireless are your better choice for a gift.

Welcome to our store, the MD026 touch earbud are equipped with 4 noise-cancelling microphones and a digital LED display to show the remaining power of the earphones and charging case. Provides 25 hours of playback, Just Open and Connect, the earphones weigh only 4g.
Package Contains
Charging cable
Charging case
User manual
Wireless bluetooth earbud
Q&A
When answering a call, tap the earbud to answer. Some iOS phones may have no sound due to a system issue if you tap Answer Call on your phone.
How to solve this problem?
When answering a call, tap only once on the earbud, not on the phone.
If you tap to answer the call on the phone, you will only hear the voice on the phone. Then you need to switch the voice channel to the earbud.
When should I reset?
When only one earbud plays music.
When both earbud fail to pair with each other or occur connection related issues.
How to reset the earbud?
Step 1: Delete the Bluetooth connection record on the phone, and turn off the Bluetooth.
Step 2: Then quickly click the left and right earbud Touch Control Area 5 times at the same time to reset both earbud.
Step 3: Put the two pairs of headphones back into the case on the headphone case lid, wait 5 seconds, and take them out at the same time.
Step 4: Wait about 5-8 seconds for the two earbud to pair with each other. When only one earphone light flashes, it means both headsets have been paired successfully. Turn on your phone's bluetooth to connect. Besides, You can also try to replace the mobile phone or other Bluetooth device to test whether the headset can be used normally.